We All About That Green (& Black)!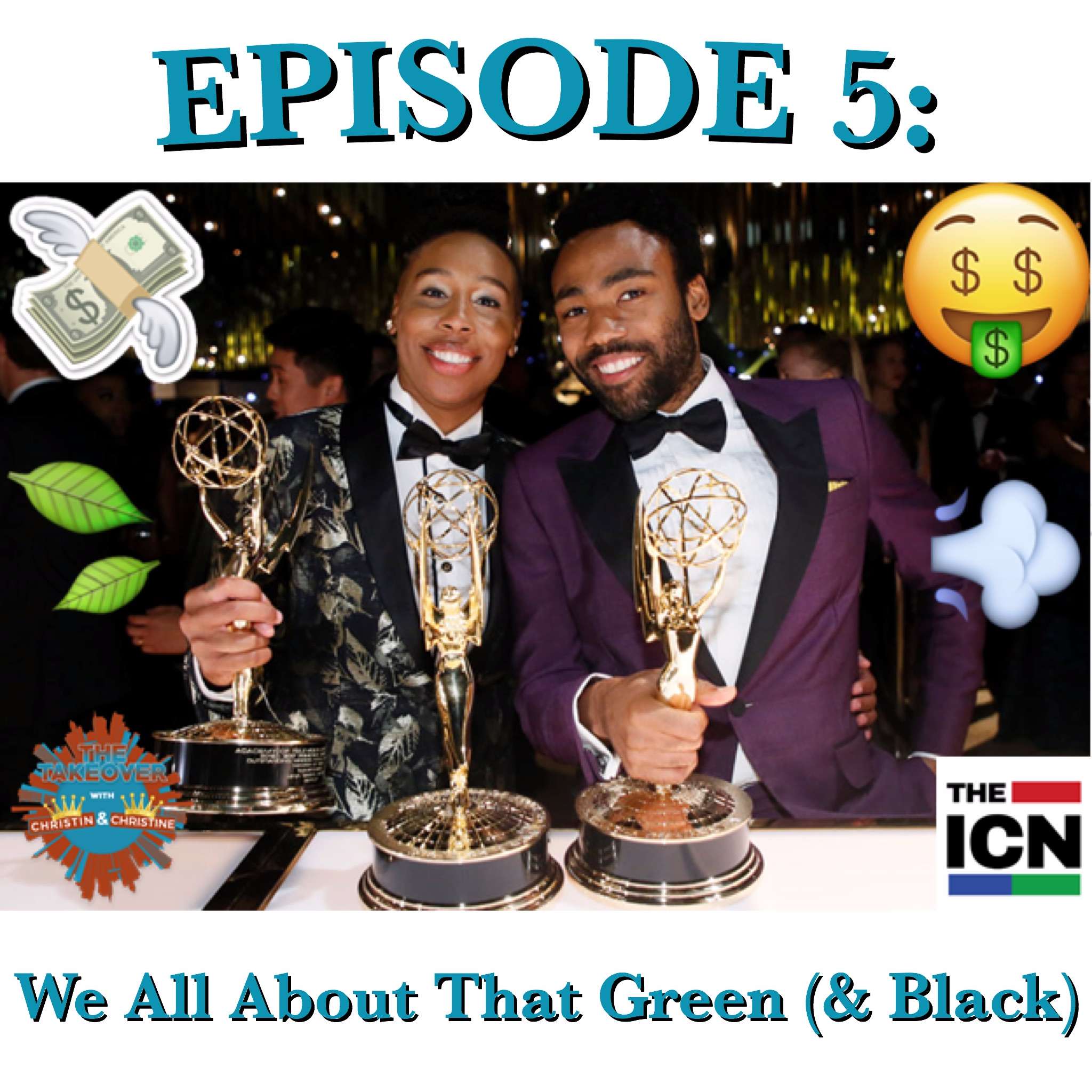 Episode 5 brings you closer to the ladies and their thoughts on everything green. From that paper, that cheese, and them coins to the cannabis industry, Christin & Christine have their opinions on it all. Christin's inner black girl nerd truly shines through as Christine hails her mom and aunt about her fashion sense. The two break down their feelings on the Kenneka Martin case as well. Train shenanigans are never too far away and the girls leave you with their love for music throughout it all.
TheTakeoverCCisNetworked Huge shoutout to the podcast and its new partnership with The Indie Creative Network (@icndj)!
This podcast is powered by Pinecast. Try Pinecast for free, forever, no credit card required. If you decide to upgrade, use coupon code r-1aea92 for 40% off for 4 months, and support #TheTakeover with Christin & Christine.