The Wait is Over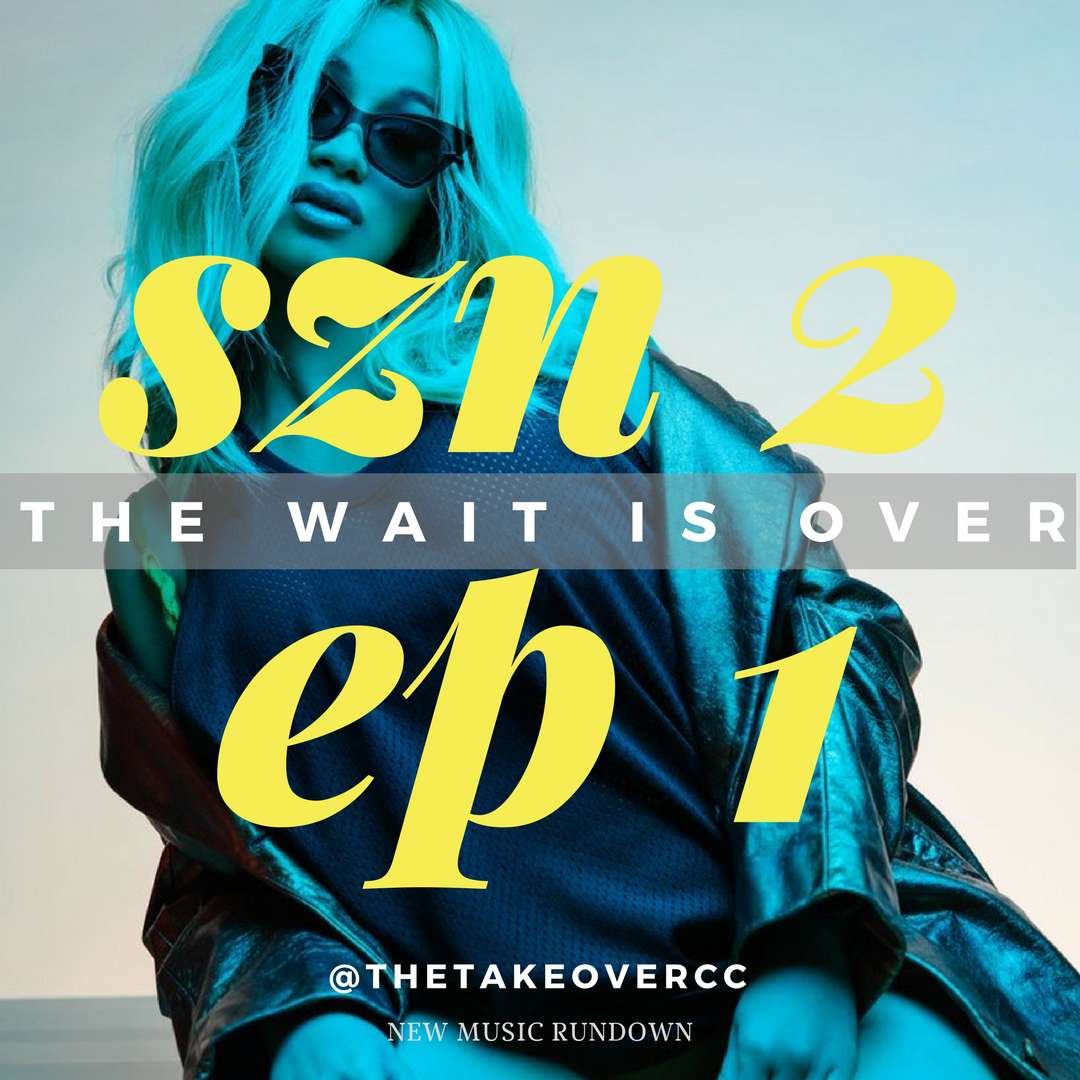 They're bacccccccckkkkkkk.
After a month-long hiatus, Christin & Christine are back for SZN 2 - new format & new content, but all with the same personalities you've grown to love and enjoy!
New Music: Tink, Lizzo, Alkaline & A Boogie wit Da Hoodie, Drake and of course, CARDI B
Black Girl Lit: BLACK GIRLS FROM THE HOOD ARE THE REAL TRENDSETTERS from WannasWorld.com
I Got It From My Mama: Loving to the Point of Anxiety
The World is in Need Of... STAY TUNED!
Check out SZN 1'S New Music monday compilation playlist on Spotify at: bit.ly/TheTakeoverNMMszn1
Email:TheTakeoverCC@gmail.com Instagram:@thetakeovercc
Twitter:@thetakeovercc Facebook: facebook.com/TheTakeoverCC
TheTakeoverPod #TheTakeoverCC #TheTakeover #ChristinAndChristine #Music #HipHop #Rap #Reggae #Lit #Hood #Trendsetter #BlackGirl #Love #Anxiety #CardiB
Send us your feedback online: https://pinecast.com/feedback/thetakeover/3782bb84-49df-4541-ae51-9753c7ea410a