Keep Calm... We'll Be Right Back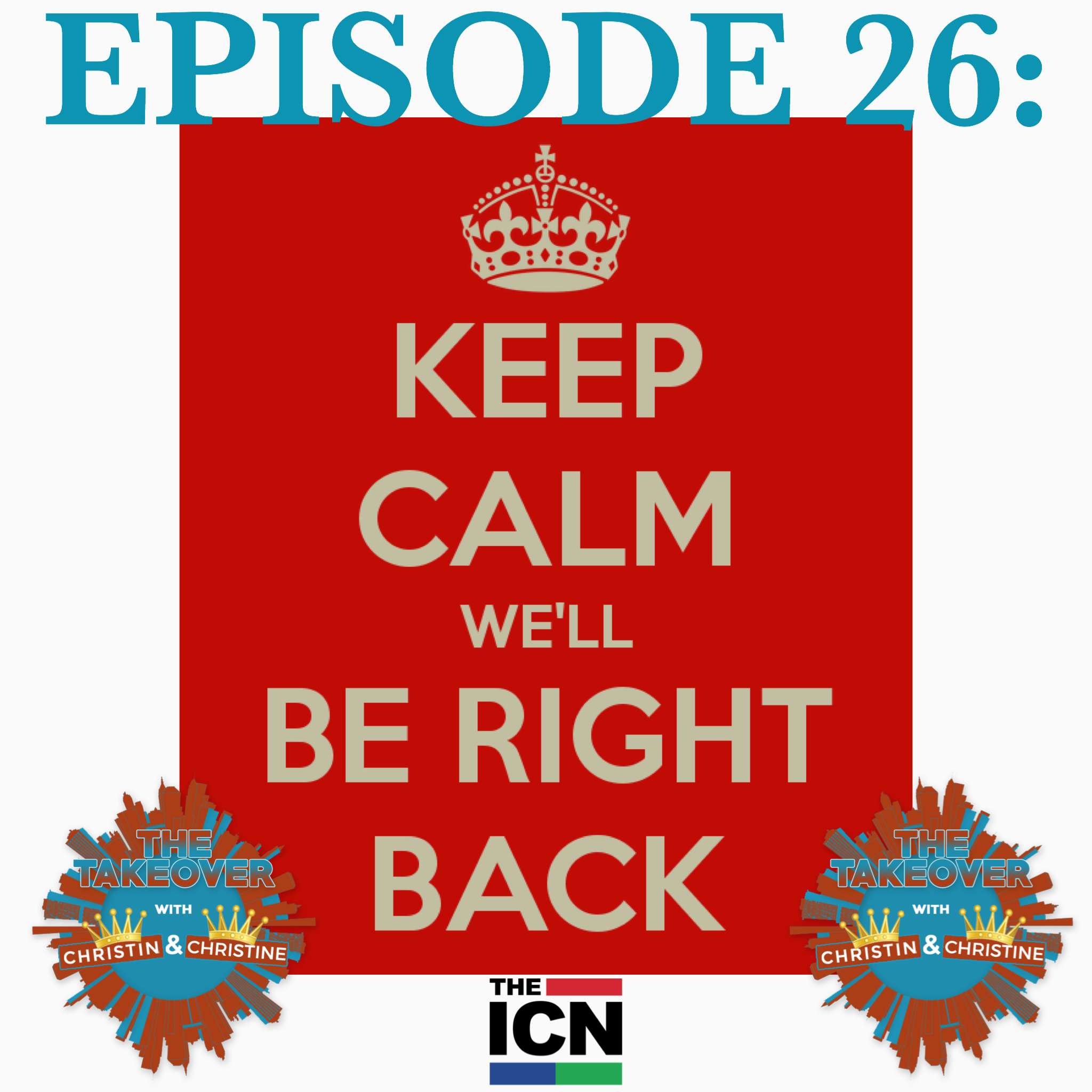 This is our last episode for a little bit since we are taking a break through March. Everyone needs a little R&R right?! 💆🏽‍♀️💆🏾‍♀️🏝Tune in to hear what we've learned these past 6 months and what we have in store when we get back. We then dived straight into #BlackGirlLit 📚 to show a lil love to our girl @[insert Ayaana's IG here] and her article in @TheGrio, 'Killmonger is a Fictional Character in 'Black Panther', but his Misogynoir is Real,' to anticipate 'Becoming' by @michelleobama, and to appreciate @chadochocinco gassing his daughter on the 'gram. We gather the @NCAA (when are they gonna pay their athletes and literally stop considering them slaves??? 🤔) and talk about 💰💸 vs. passion/creativity. Tune in! It's a fun one. And don't forget to show some love to our episodes while we are away!
Follow us on Facebook, Instagram, Snapchat, & Twitter @thetakeovercc!
•
thetakeovercc #thetakeoverpod #takeovertuesday #rest #relaxation #selfcare #selflove #books #blackgirllit #thegrio #writing #literature #michelleobama #obama #NCAA #basketball #13th #money #thebag #creativity #passion #chadochocinco #blackgirlmagic #blackpanther #soundcloud
• Powered by @ICNDJ
Find out more on the #TheTakeover with Christin & Christine website.
Send us your feedback online: https://pinecast.com/feedback/thetakeover/3b376c06-e43b-41bf-8eeb-66704e5e9e95