Golden Love! (D9 Series Pt. 4)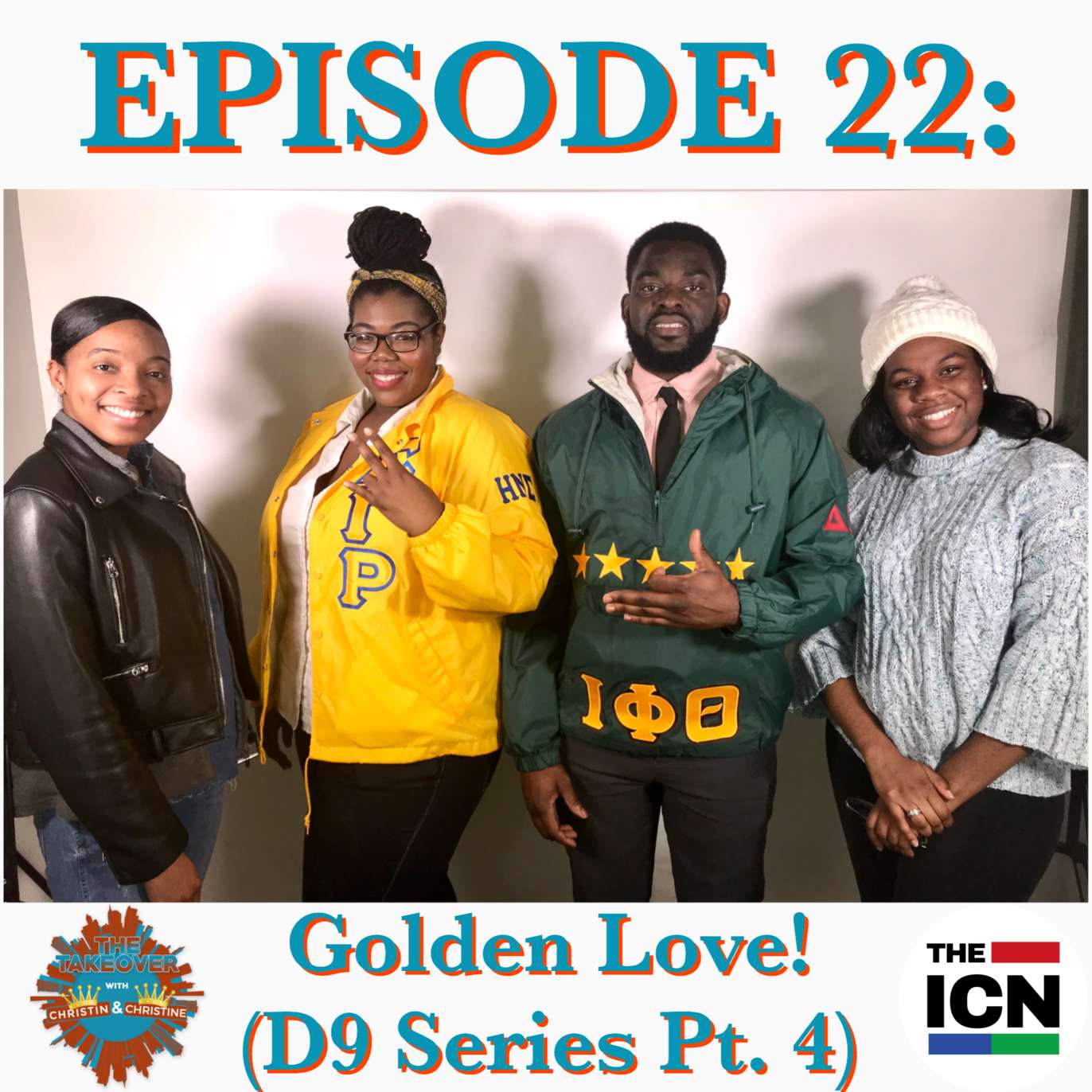 Closing out our inaugural D9 series, we've got Earlene, a Sigma Gamma Rho, and Eddie, an Iota Phi Theta 💛💛 After giving us the warm and fuzzies with the reasons they joined their orgs, and the perfect answers to our #IGotitFromMyMama segment, Earlene and Eddie flipped it on us and asked us a few questions! We also had an epic #NewMusic segment. Of course we chat all things the Grammys - Blue keeping her parents on loccckk 🔒, whether we can consider Bruno Mars' music R&B, and thee best of @badgalriri 👑 💃🏾 Tune in for more! Follow us on Facebook, Instagram, Snapchat, and Twitter @thetakeovercc.
thetakeovercc #thetakeoverpod #podsincolor #podsin #sigma #iota #divinenine #divine9 #grammys #BlueIvy #Beyonce #JayZ #R&B #urban #contemporary #music #Rihanna #work #DjKhalid #BrysonTiller #trapsoul #wildthoughts #SouthAfrica #gwaragwara #poetry
Find out more on the #TheTakeover with Christin & Christine website.
Send us your feedback online: https://pinecast.com/feedback/thetakeover/43995b2b-faac-4daa-b213-d3fe60e64430