Love, Period. (feat. Perky Perspectives)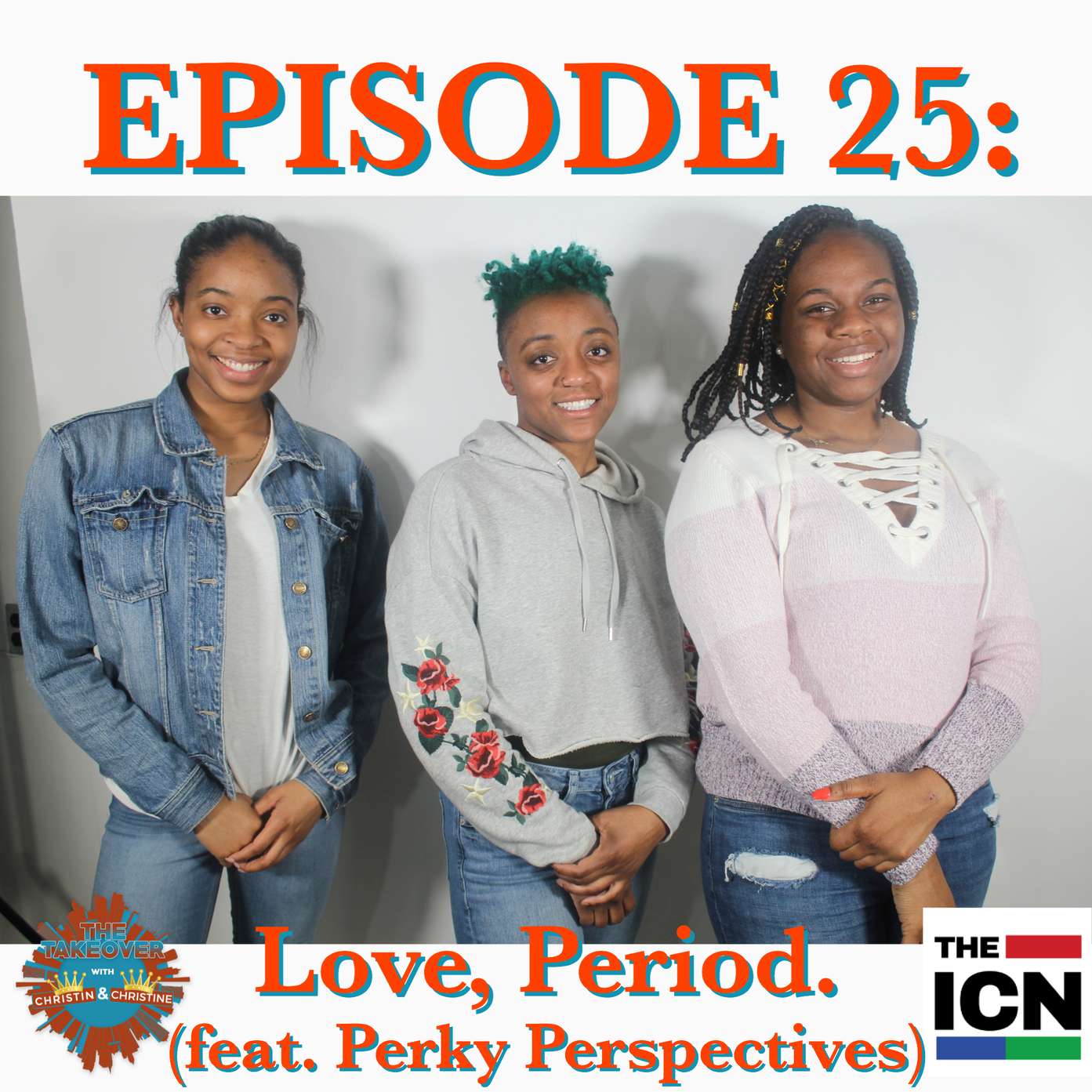 Fellow Indie Creative and social worker @perkysexycool joins us for episode 25 of #TheTakeover Podcast 💁🏽‍♀️💁🏾‍♀️and we talk about her Perky Perspectives Love Period podcast which centers around, yes you guessed, it—periods/menstruation! We also chatted about what she's cooking up, 90s music, Black Panther (of course) #wakandaforever 🙅🏿‍♀️, Afrofuturism, cryptocurrency, and access and resources in the black community. She gives @webuildblack the blacklight ✊🏿✨ and chats surviving out here in NYC. Be sure to support all her amazing work at patreon.com/perkyperspectives!
thetakeovercc #thetakeoverpod #takeovertuesdays #ICN #perkyspod #loveperiod #blackpanther #90smusic #newmusic #blackpanther #afrofuturism #cryptocurrency #bitcoin #guapcoin #access #black #webuildblack #blacklight #onlyinNYC #NYC #patreon
Follow us on Facebook, Instagram, Snapchat & Twitter @thetakeovercc!
Find out more on the #TheTakeover with Christin & Christine website.
Send us your feedback online: https://pinecast.com/feedback/thetakeover/6925253b-4343-4453-a698-1523c59d122f