NOW You See Us!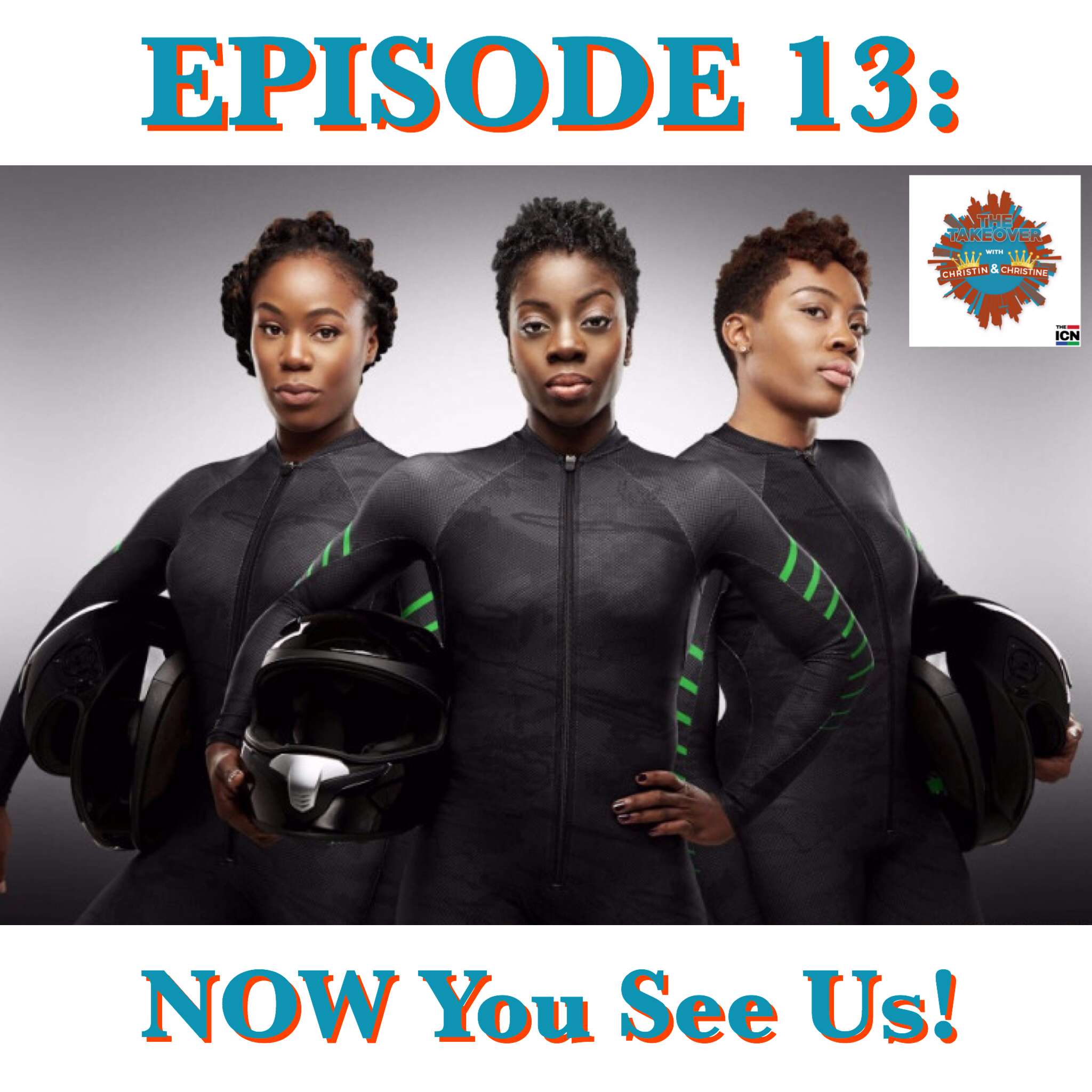 In episode 13, we give a raving review for our Takeover of the week - Fushimi Restaurant in Bay Ridge, and tip our hats to the greatest, Serena Williams and her words on motherhood. We touch on holiday stops on antique MTA trains, and slave auctions in Libya. (If that last sentence wasn't any indication, we can truly say what an episode!) This world is insane but our Blacklights of the week keep us hopeful. Tune in for it all! Follow us on Facebook, Instagram, Snapchat, & Twitter @thetakeovercc.
TheTakeoverPod #thetakeovercc #podsincolor #ICN #SerenaWilliams #AlexisOlympia #motherhood #Fushimi #wasabi #MTA #Libya #blacklight #Nigerianbobsled #RDX #ToryLanez #JamesBaldwin #GiovannisRoom #monuments
Find out more on the #TheTakeover with Christin & Christine website.
Send us your feedback online: https://pinecast.com/feedback/thetakeover/6d36349e-3abb-4d23-94e8-69009c93d1ba