Our Holiday Gift to You!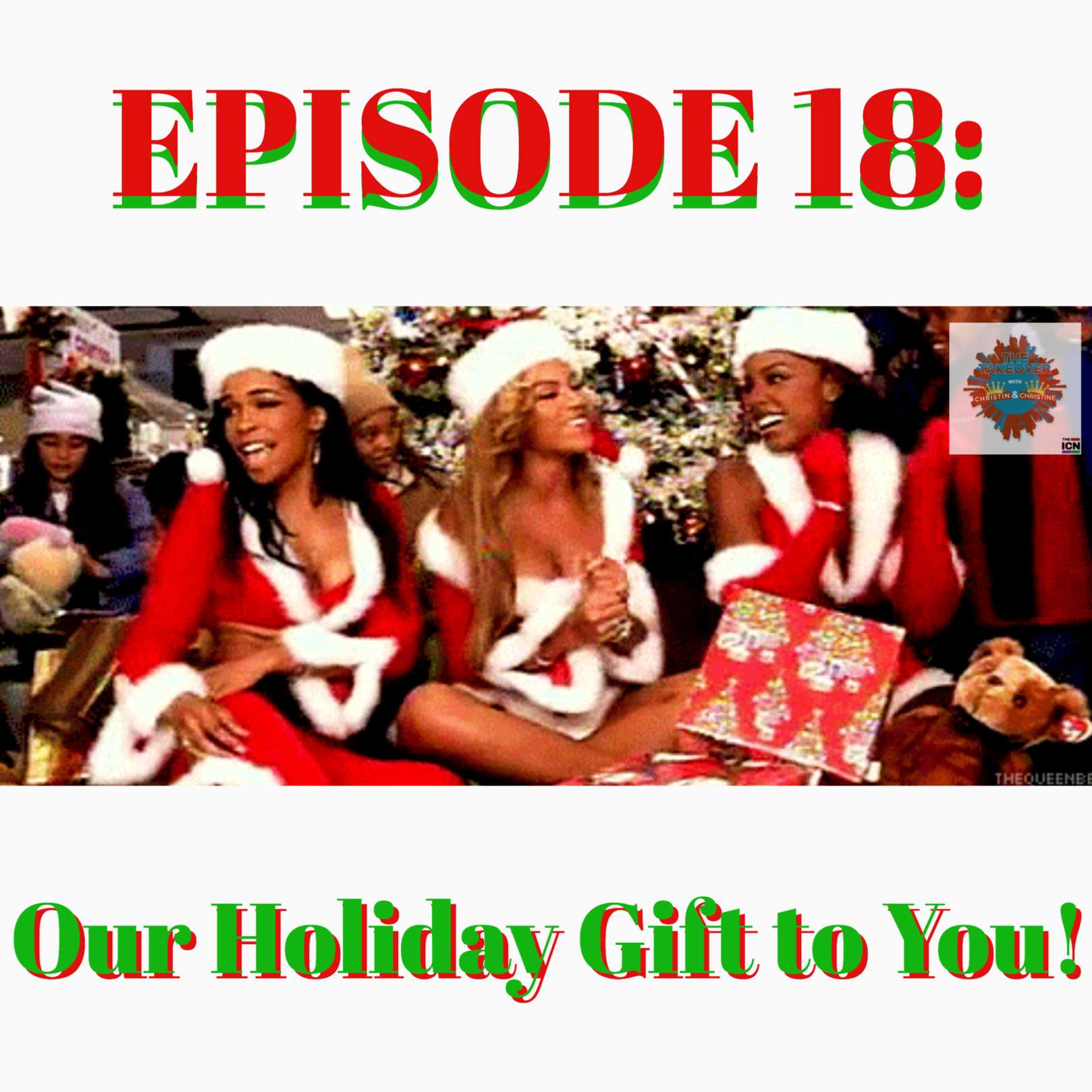 Happy holidays everyone!🎊🎁🎄✨ In ep 18 we give y'all a rundown on the new restaurant in Bklyn @caribbeansocial, philanthropy in Uganda spearheaded by @frenchmontana, and how @iambrillyant poetry has inspired growth. Now it is the season of giving so we didn't have a Gathering but we did try to get to the bottom of why Cardi says Offset so many times in #BartierCardi 🙋🏽‍🙋🏾‍ Tune in!
Follow us on Facebook, Instagram, Snapchat, Twitter @thetakeovercc.
TheTakeoverCC #thetakeoverpod #ICN #podsincolor #unforgettabledancechallenge #frenchmontana #uganda #medicine #blackwomen #childbirth #Christmas #NewYear #holidays #2018 #selfcontrol #preparation #nyceats #caribbean #food #blackgirllit #gentrification #MTA #newmusic #cardib #offset #bartiercardi
Find out more on the #TheTakeover with Christin & Christine website.
Send us your feedback online: https://pinecast.com/feedback/thetakeover/70b9ad12-7b77-4a62-9d01-e0a83385a967