Made Ya Look!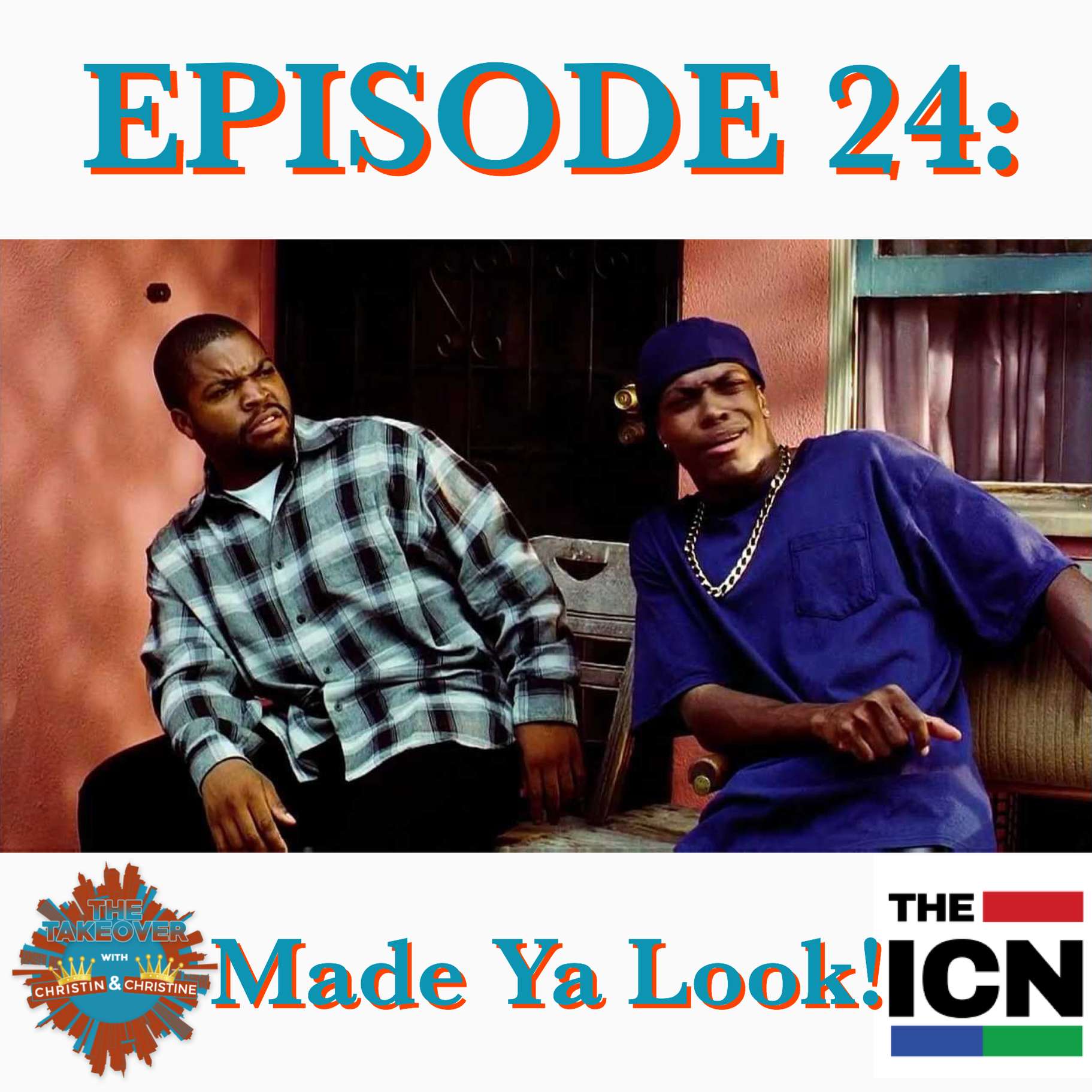 Tomorrow is the day of love and allat, so we reminisce on starting in college radio on Valentine's Day. Do yall remember our love and anti-love playlists?! 💕😂 Also, the portraits of Barack and Michelle Obama have been unveiled!!! Proof that Black History Month has been a blessing🙌🏾 Tune in to hear our honest opinions on both portraits, highlight Maé Bérénice Méité for her star stunning routine on the ice #winterolympics, and pick our favs off the newly released Black Panther soundtrack. What were your favs? Comment below! Lastly, we anticipate the book Black Girls Rock!: Owning Our Magic. Rocking Our Truth and gather the 3D imaging of Queen Nefertiti. Til next week 💁🏽‍♀️💁🏾‍♀️✨ •
thetakeoverpod #thetakeovercc #podsincolor #ICN #valentines #collegeradio #BarackObama #MichelleObama #blackhistory #blackpanther #soundtrack #kendrick #sza #jamesblake #future #jayrock #queennefertiti #kingtut #blackgirlmagic #blackgirlsrock #kiddathegreat #olympics
• Follow us on Facebook, Instagram, Snapchat, Twitter @thetakeovercc.
Find out more on the #TheTakeover with Christin & Christine website.
Send us your feedback online: https://pinecast.com/feedback/thetakeover/7403ad0f-5c13-4246-9982-fd676c3d2c7b