Mine, Not Yours!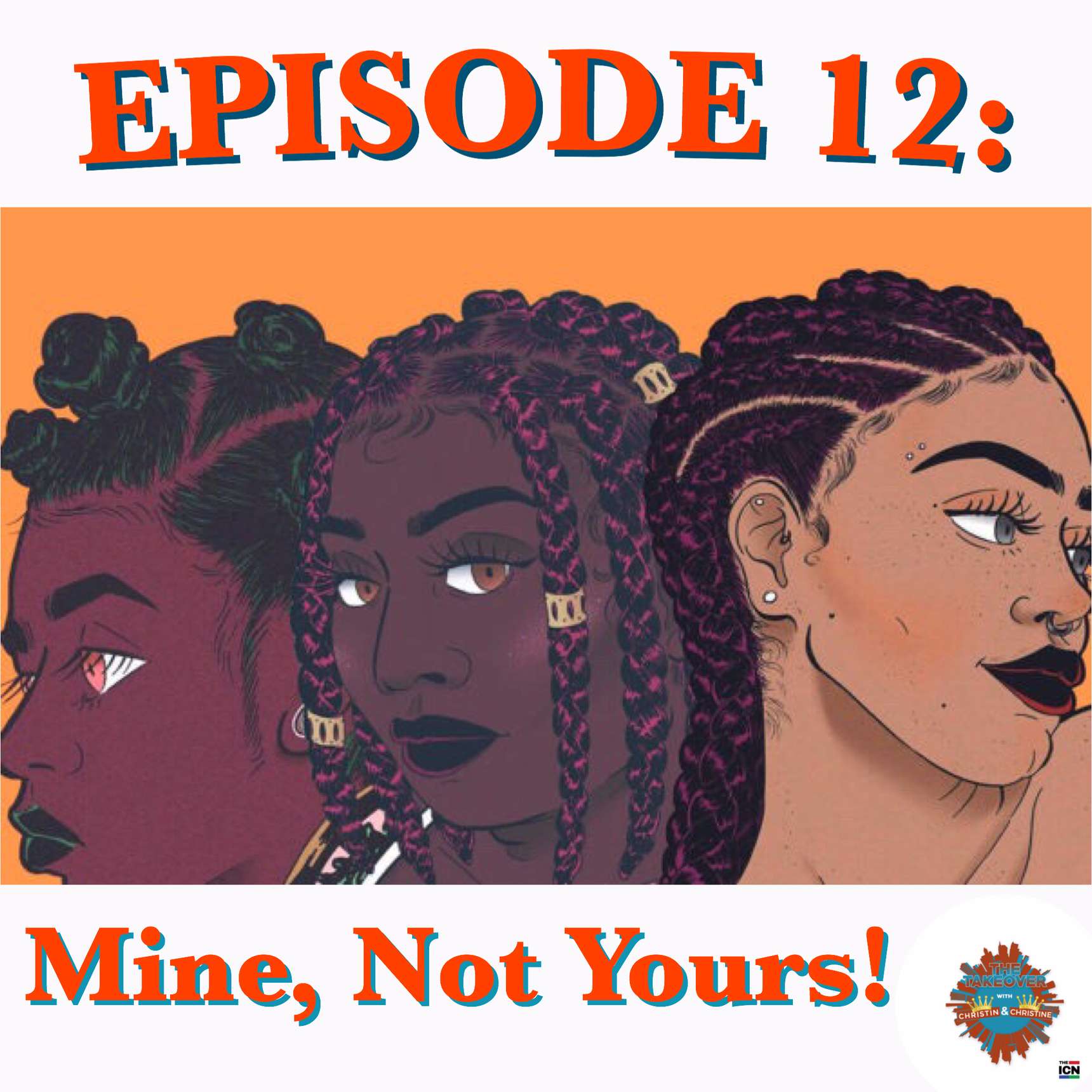 In episode 12, we talk about hair, religious articles (specifically the hijab), and the entitlement of others to invade what's sacred to us. #donttouchmyhair #donttouchherhijab Per usssssual, we shout our mamas out and the advice they give us to help us navigate this ting we call life, and we give our blacklight to two special "chunkalunkas" in the words of @chrissycthatsme or "nuggets" in the words of @christinwa9 hint—"shining, shining, shining, shining, yeah!" Oh, and if you are looking for what to get us for Christmas, listen closely to the ending It just might make up for missing our chance to sit next to Bron Bron and D. Wade on the train.
TheTakeoverCC #TheTakeoverPod #ICN #podsincolor #NYC #solange #nayyirahwaheed #hair #blackhair #beyonce #blueivy Christmas #Rihanna #Lebron #DWade #DwayneWade #MTA #train #selflove #wellness
Follow us on Facebook, Instagram, Snapchat, & Twitter @thetakeovercc.
Find out more on the #TheTakeover with Christin & Christine website.
Send us your feedback online: https://pinecast.com/feedback/thetakeover/9fce18d6-a604-41bf-bb74-efb5cca1d1ca